Information about hotel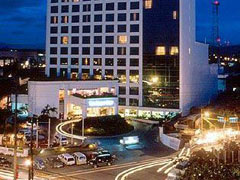 The Agency Hotel is situated in the heart of Davao's bustling business and commercial district, a mere 20 minutes' drive from Davao International Airport.
The hotel offers 245 exquisitely designed rooms, all with beautiful vistas, overlooking Mount Apo and the Gulf of Davao, symbolizing the hotels commitment to comfort and elegance. The hotel offers special floors for nonsmokers and rooms with facilities for the disabled. The average room size is 340 square feet / 32 square meters, and all rooms are designed to the requirements of today's corporate travelers.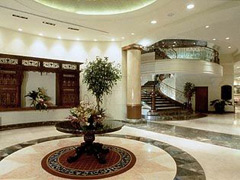 Business Center: Secretarial services, word processing, facsimile, photocopying, Internet access, and office equipment are available at a nominal charge. Open 24 hours per day.
Fitness Center: The two-story Fitness Center features state-of-the-art facilities, providing an inviting setting for people engaged in fitness and recreation. Use of the Fitness Center will be exclusive for members, members' guests, and hotel guests, assuring you of the privacy that you deserve.
Facilities include strength-building equipment, cardviovascular machines, aerobics room, male and female saunas, three massage rooms, and a fully stocked Juice Bar. Our outdoor swimming pool features towels, lockers, changing facilities, and showering facilities.
For more information please call our office at 602-553-8178 (ext. 209).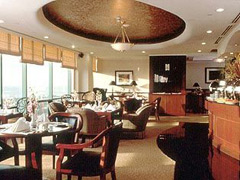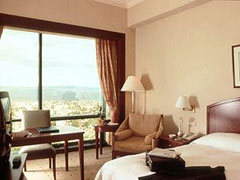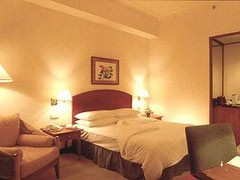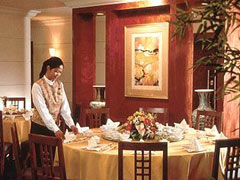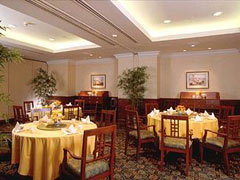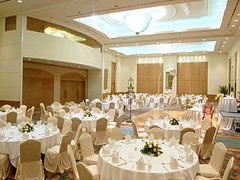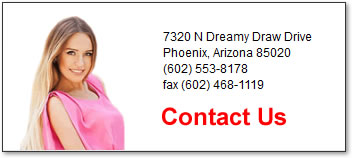 Copyright &copy 1995-2023